Coaching/Mentoring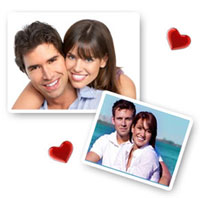 Since we know our material will change your life and marriage, we developed one of the most unique and powerful relationship tools you will ever use. It is called Romance Now.
Nobody does this, anywhere – just us.
We don't dump a lot of marriage information on people and then cut them free to sink or swim on their own.
The greatest progress occurs when people have a coach who will mentor them step by step. So, each day, you will receive one easy step you can use to awaken romance in your relationship – very important to women. Most of them will take less than a minute to read and only a few minutes to do, and were custom designed for you as a man. We guarantee - your marriage will never, and we mean never, be the same.